If you're looking for a thrilling and adventurous way to explore the great outdoors, a cycling holiday in the USA might be just what you need. With so many scenic routes and diverse terrains, it's no wonder that more and more people are opting for a two-wheeled vacation. So grab your helmet, and let's hit the road! In this article, we'll highlight five of the best places in the USA for a cycling holiday, along with tips on how to get there and what to expect. Of course to get there you will need your bike shipping case.
5 Cycling Destinations In The USA
Plenty of great places in the USA for a cycling holiday, depending on your preferences and the cycling you enjoy. Here are five options:
1: Moab, Utah,
Moab, Utah,
It is a paradise for mountain bikers, with its diverse range of trails and terrains suitable for riders of all levels. One of the most popular trails in the area is the world-renowned Slickrock Trail. The 12-mile loop trail is known for its challenging sandstone terrain, steep climbs, and technical descents that will keep even the most experienced riders on their toes. The views along the trail are breathtaking, with the red rock formations and vast desert landscape creating a stunning backdrop for your ride.
Aside from the Slickrock Trail, Moab has plenty of other mountain biking trails. For those seeking a less intense ride, the Bar M Loop offers a more leisurely experience. It has scenic views and a gentle trail perfect for beginners or families with young children.
For road cyclists, Moab offers many paved routes perfect for exploring the area's stunning natural beauty. One popular route is the La Sal Loop Road, which offers a challenging mountain climb followed by a scenic descent through spectacular scenery.
With its varied terrain, breathtaking scenery, and abundant trails and routes, Moab, Utah, is truly a cyclist's paradise. Whether you're an experienced mountain biker or a road cyclist looking for a scenic ride, Moab has something to offer everyone. More on a Moab cycling vacation.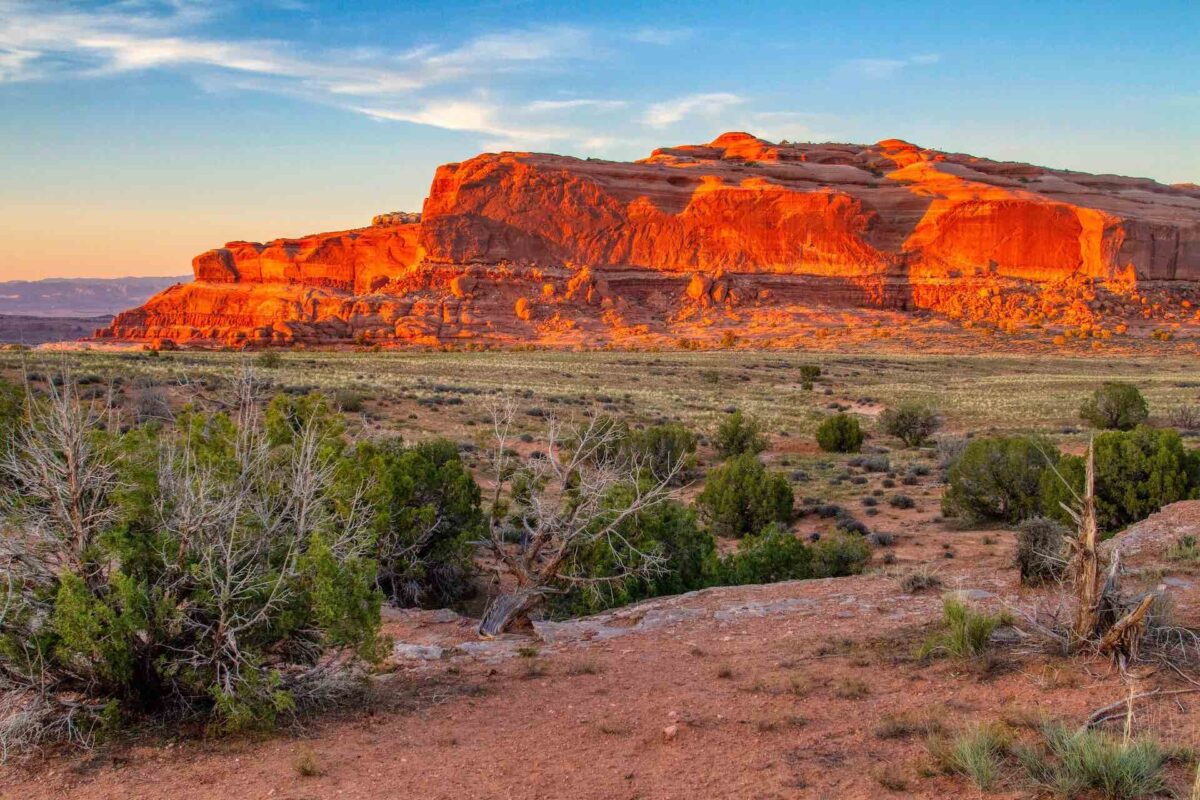 2: Asheville, North Carolina
Blue Ridge Mountains
It is a city in the heart of the Blue Ridge Mountains, making it a popular destination for road cyclists seeking scenic routes and challenging climbs. The area is home to several well-known cycling events, including the annual Assault on Mount Mitchell. A grueling 102.7-mile race that takes riders to the highest point east of the Mississippi River.

But you don't have to be a professional cyclist to enjoy cycling opportunities in Asheville. Plenty of routes and trails are suitable for riders of all levels, from beginner to advanced. One popular route for road cyclists is the Blue Ridge Parkway, which winds through the mountains and offers stunning views of the surrounding landscape. The route is trendy in the fall when the leaves turn brilliant red, orange, and gold shades.
In addition to the Blue Ridge Parkway, Asheville has several other popular cycling routes. Including the Brevard Loop, which takes riders through the scenic Pisgah National Forest, and the Mount Mitchell Scenic Byway, which climbs to the top of the highest peak east of the Mississippi. The area also has several dedicated cycling trails, including the French Broad River Greenway and the Bent Creek Experimental Forest.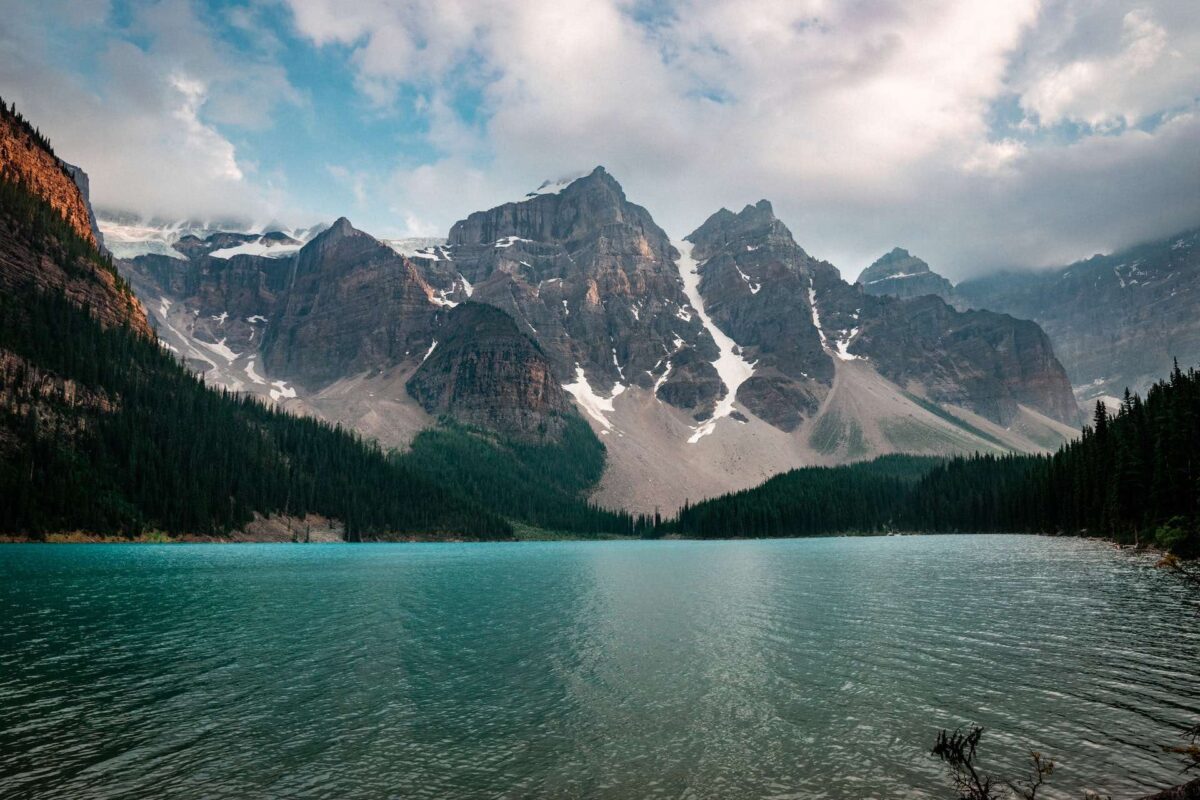 Bike Friendly

But cycling in Asheville is about more than just the routes and trails. The city is also home to numerous bike-friendly accommodations and restaurants. Therefore making it easy to plan a cycling holiday without worrying about where to stay or eat. Many hotels and guesthouses offer amenities such as bike storage and repair. Restaurants cater specifically to cyclists, with healthy menu options and plenty of energy-boosting snacks.
Overall, Asheville, North Carolina, is a must-visit destination for cyclists seeking a challenging and rewarding cycling holiday. With its stunning scenery, challenging climbs, and bike-friendly amenities, Asheville has something for riders of all levels and interests. More on a Cycle Vacation in Asheville.
3: Portland, Oregon
Columbia River Gorge
It is well-known for its thriving bicycle culture, with a vast network of bike lanes and paths that makes it one of the most bike-friendly cities in the nation. Its relatively flat terrain and consistently pleasant weather make it a perfect destination for urban cycling enthusiasts. The city boasts over 350 miles of bike lanes and 79 miles of off-street bike paths. Including the Springwater Corridor, which stretches 21 miles from downtown Portland to the suburb of Boring.
Apart from cycling in the city, Portland offers many scenic routes in the surrounding areas, including the stunning Columbia River Gorge. This area features outstanding views of waterfalls and mountains. Also the Historic Columbia River Highway offers cyclists an exciting and challenging ride. The mix of urban and rural cycling opportunities makes it a top choice for cyclists of all levels.
Portland has a wide choice of bike-friendly hotels, hostels and guest houses. More on a Cycling Vacation in Portland Oregon.
4: Napa Valley, California
Napa Valley Winery
Just north of San Francisco, is a world-renowned wine region. It has become a popular destination for cyclists in recent years. With its mild Mediterranean climate and scenic countryside, Napa Valley offers a range of cycling opportunities for enthusiasts of all levels. The area has a variety of routes that cater to different preferences. From easy-going and flat to challenging climbs that will test even the most experienced riders. The Silverado Trail is a popular and scenic route that runs through the heart of the Valley. Thus offering breathtaking views of vineyards and rolling hills. Other popular cycling routes include the Carneros region. It has flat terrain and lovely views, and the Mount Veeder climb, a challenging ride that rewards cyclists with stunning vistas of the Valley below.
Along the stunning routes, Napa Valley is also home to many bike-friendly wineries and restaurants, making it easy for cyclists to stop and refuel. Several regional wineries have bike racks and offer tastings to cyclists who arrive on two wheels. Some restaurants also offer special deals for cyclists, such as discounts on meals and drinks. More on cycling in Napa Valley.
Napa Valley also offers a range of bike rental options, including road, electric, and mountain bikes. Thus making it easy for visitors to rent and explore at their own pace. The area also hosts several cycling events, such as the annual Napa Valley Ride to Defeat ALS. A charity ride that attracts cyclists worldwide.
Overall, Napa Valley offers an unforgettable cycling experience, with stunning scenery, challenging routes. It has unique blend of wine and cycling culture, making it an excellent choice for a cycling holiday.
5: Acadia National Park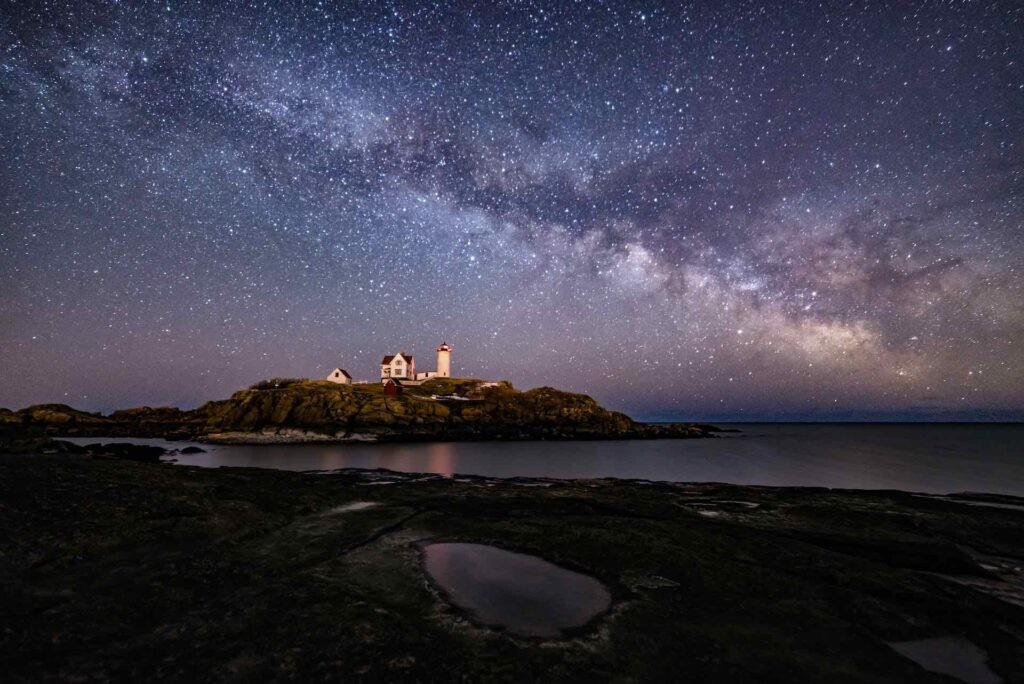 Is situated on the majestic Mount Desert Island in Maine, is a paradise for those who love the great outdoors. With some of the most breathtaking and picturesque cycling routes in the United States. The park is a mecca for cyclists looking to absorb themselves in nature's beauty. From stunning vistas of the Atlantic Ocean to panoramic views of the Acadia Mountains and the park's lush forests.
The park's cycling routes cater to all cycling levels, with trails ranging from flat and easy to challenging climbs. The Park Loop Road is a popular 27-mile route that takes cyclists on a scenic journey through the park. Another favorite is the Carriage Roads, a 45-mile network of gravel paths that winds through the woods and mountains.
Acadia National Park is a must-visit destination for cycling enthusiasts, offering natural beauty and endless opportunities for adventure. If you plan on staying for an extended period, Acadia National Park has several campgrounds and lodges. Read more on our 10 day cycling vacation in Acadia National Park.
Getting To The Cycling Destination
Moab, Utah: The nearest major airport is Salt Lake City International Airport, about 230 miles away. From there, you can rent a car, drive to Moab, or take a shuttle service such as Moab Express or Roadrunner Shuttle.
Asheville, North Carolina: The nearest major airport is Asheville Regional Airport, which has flights from several major U.S. cities. You can also fly into Charlotte Douglas International Airport, about two hours away. You can rent a car from either airport or take a shuttle service.
Portland, Oregon: Portland International Airport is a major airport with flights from many U.S. cities. From there, you can rent a car, take a taxi or rideshare service, or take public transportation to get around the city.
Napa Valley, California: The nearest major airport is San Francisco International Airport, about a 90-minute drive from Napa Valley. You can rent a car or take a shuttle service from the airport.
Acadia National Park, Maine: The nearest major airport is Bangor International Airport, which has flights from several major U.S. cities. You can rent a car or take a shuttle to Acadia National Park. You can also drive to Acadia from other parts of the northeastern U.S.
Resources